What is Management Tools?
Management Tools is available to service operators only. With Management Tools you can view stuck jobs, push them through/cancel them, view OneCallAccess users and enable/disable them, or convert them to internal users. Additionally, if you have the permissions, you can modify some OneCallAccess settings in the database. You can find the management tools as the last options available in the Operations tab.

It will open in a new browser tab and must be logged into separately: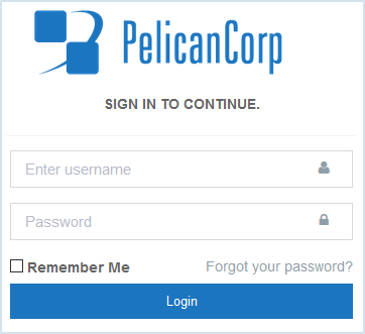 The initial page will be where you navigate to various aspects of Management Tools:

You can navigate to:
Below these buttons is a table overview of failures so that you can see at a glance how many tickets and notifications are stuck or errored. More information on this table is discussed in our Dashboard Table article.
To logout of Management Tools, click the Logout button in the very top right-hand corner of the screen:

Note: Logging out of Management Tools does NOT log you out of Damage Prevention Portal.